IAB is one of the leading Egyptian aviation service companies, founded in 1979. IAB is offering a wide and diversified array of aviation services at all Egyptian airports for the past 40 years.
IAB is accredited by ECAA, a member of IATA and ISAGO certified. IAB team gladly offers around the clock overflying/landing permits, ground handling arrangements, fuel uplifts, flight planning and dispatching, weather updates, NOTAMS information, transportation and crew layovers. Additionally, IAB operates twenty-four hours a day, seven days a week. IAB's flight dispatch center and experienced IATA trained supervisors are always prepared to meet the highest quality standards and fulfill the most complex and challenging requirements.
IAB is stationed at all Egyptian Airports (Sharm El Sheikh, Hurghada, Luxor, Aswan, Cairo, Taba, Marsa Alam, Alexandria, Borg El Arab, and many others). Additionally, all of the stations are fully equipped with the most up to date technology driven communication facilities.
Mission
IAB strives to foresee and exceed the expectations allowing reduced costs, time, and ensuring fastest turnaround.
IAB offers a personalized aviation services that reflect IAB's commitment to safety, efficiency at the highest level of customer service and overall excellence.
Vision
"To be the world leading aviation service company, providing efficient customer oriented 1st class services"
Partners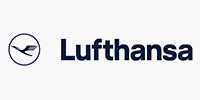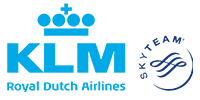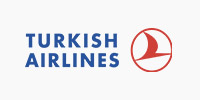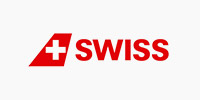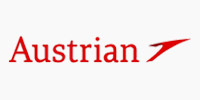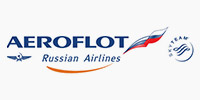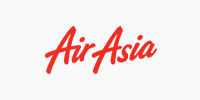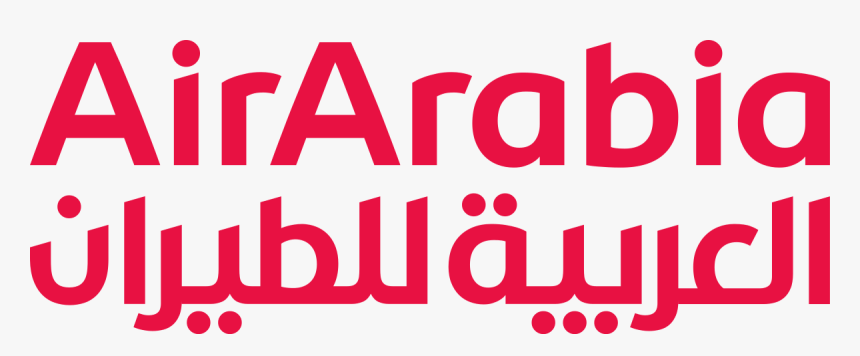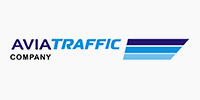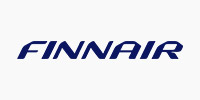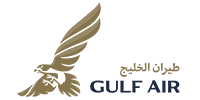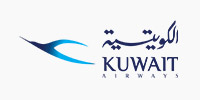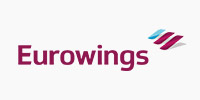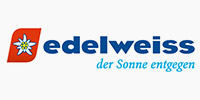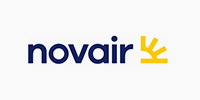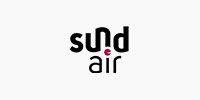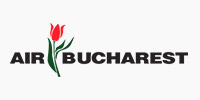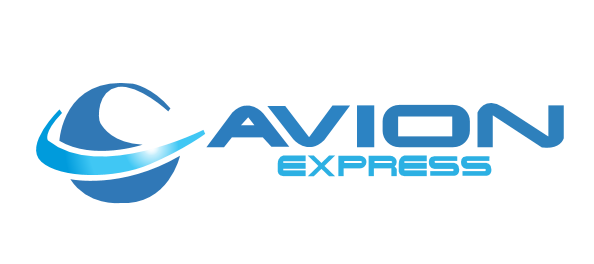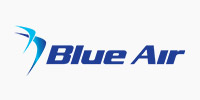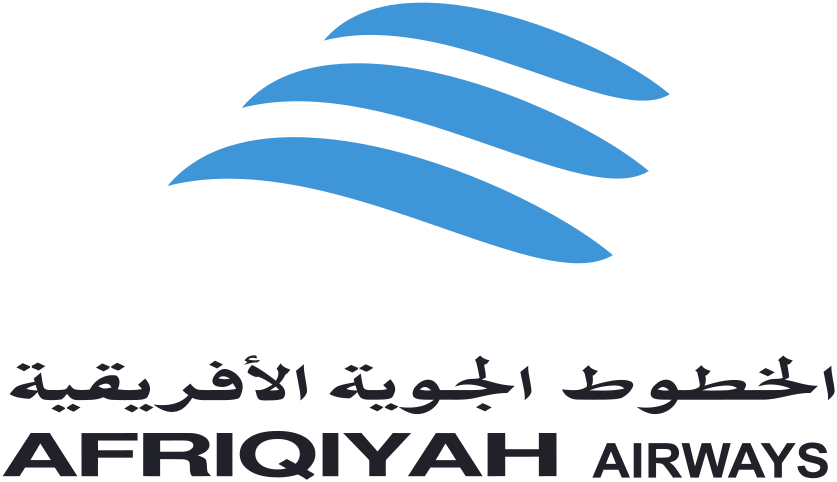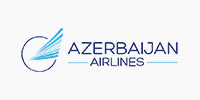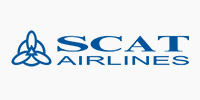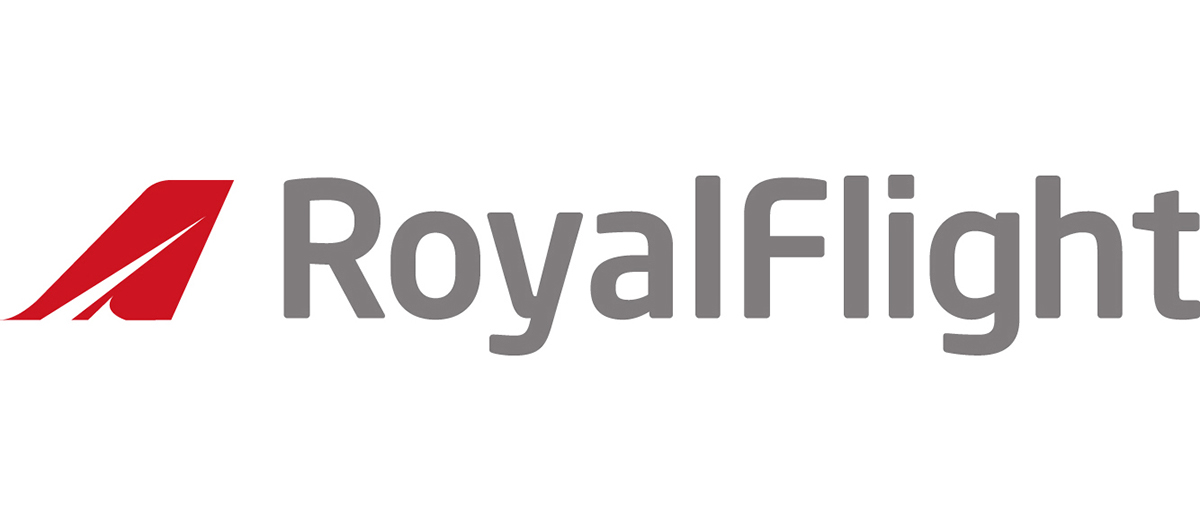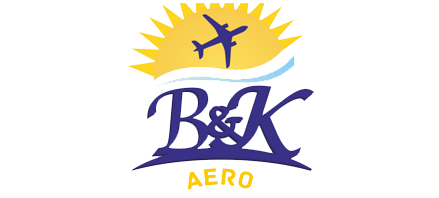 Wall of Fame
Gallery